Retirement means different things to different people. For some, traveling around in Australia in a caravan is a life-long dream but for others flying at the pointy end of the plane and staying in 5-star hotels around the world is more how they see life after work. Or maybe spending more time with the grandkids or volunteering in your local community rate high on your list of retirement goals.
We all have different ideas of what the second half of our lives looks like and that's why planning for your retirement is so important. 
Why is retirement planning important?
We are living longer and for most of us compulsory superannuation payments or the Age Pension alone won't be enough to help us achieve the retirement lifestyle we're dreaming about.
Putting a long-term financial plan in place will provide you with the comfort of knowing that you can do all those things that you dreamed of and that your financial future is under control.
How we can help
Burke Britton Financial Partners can help you work out how much money you have now, how much you might have in the future and where it is coming from.
We will help you:
Identify your retirement goals
Review your income and cashflow requirements
Identify what assets (house, savings, investments) you have and how much they are worth
Assess how much super you have and when you can access it
Find ways to grow your retirement income
Put plans in place to make your money last in retirement
Determine when you can apply for the age pension and whether you are likely to be eligible
Review your estate planning
How much money do I need to retire comfortably?
This is the magic question and how much money you need in your retirement nest egg will depend entirely on how you want to live in retirement.
According to the Association of Superannuation Funds of Australia's Retirement Standard 2015, to have a 'comfortable' retirement, single people will need $545,000 in retirement savings, and couples will need $640,000.
The Standard is updated four times a year to take into consideration the rising price of items like food and utility bills, as well as changing lifestyle expectations and spending habits.
The Standard includes the cost of things such as health, communication, clothing, travel and household goods. To see the latest Standard click here
To discuss your retirement planning needs please contact one of our qualified Financial Advisers at Burke Britton Financial Partners on 1900 000 123.
CERTIFIED FINANCIAL PLANNER JAY BURKE WITH CLIENTS BRUCE AND EVIE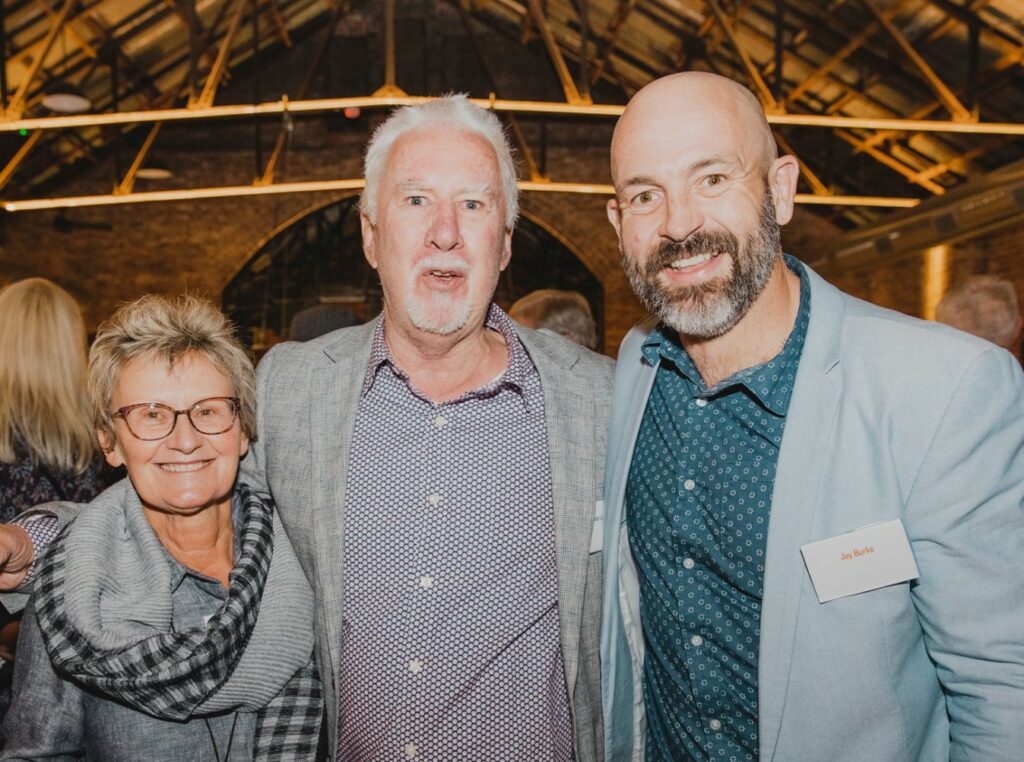 Geelong Retirement Advocate
Leeanne Morrison
Phone 0451 937 085
We look forward to working with you to achieve your goals.